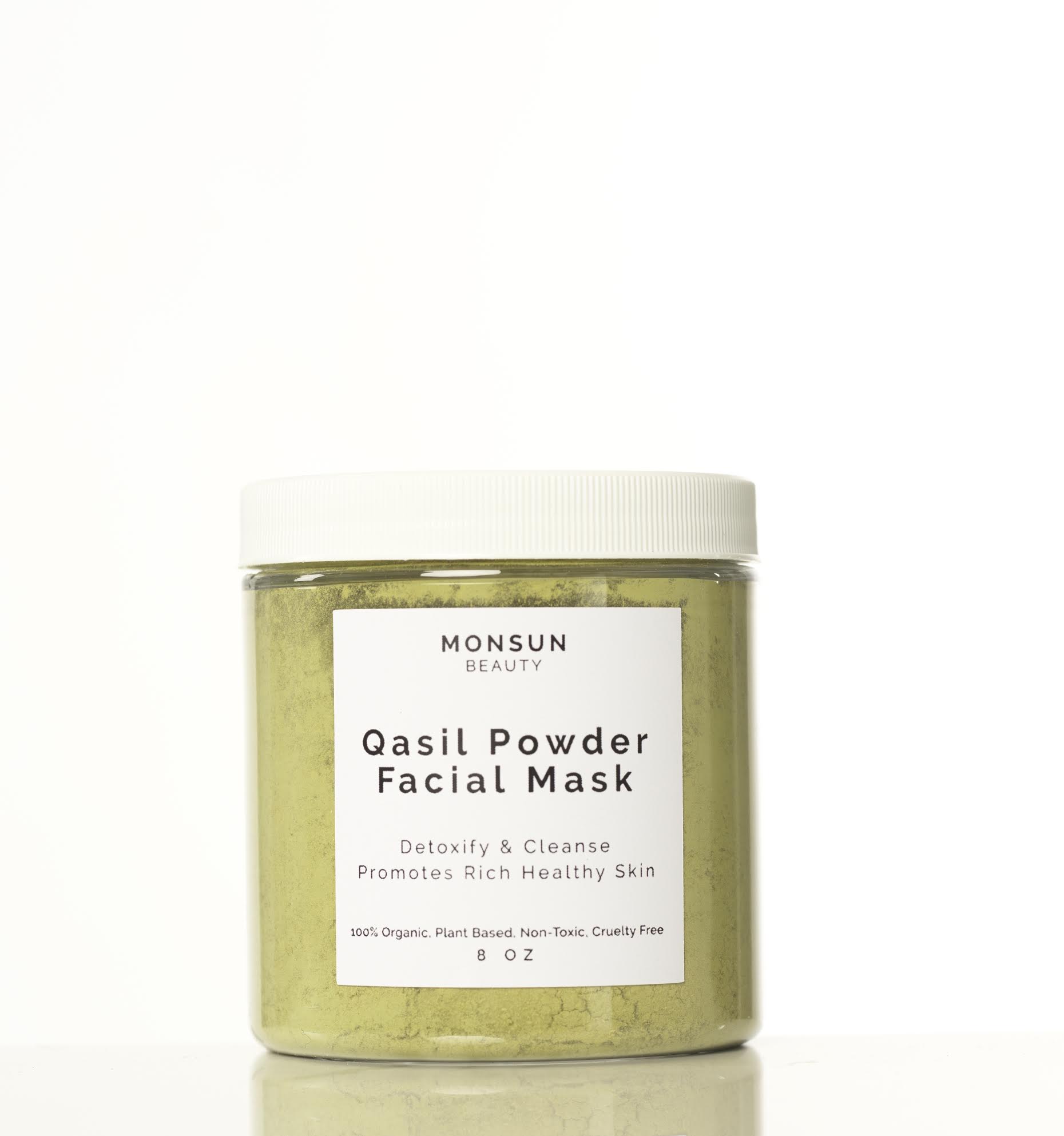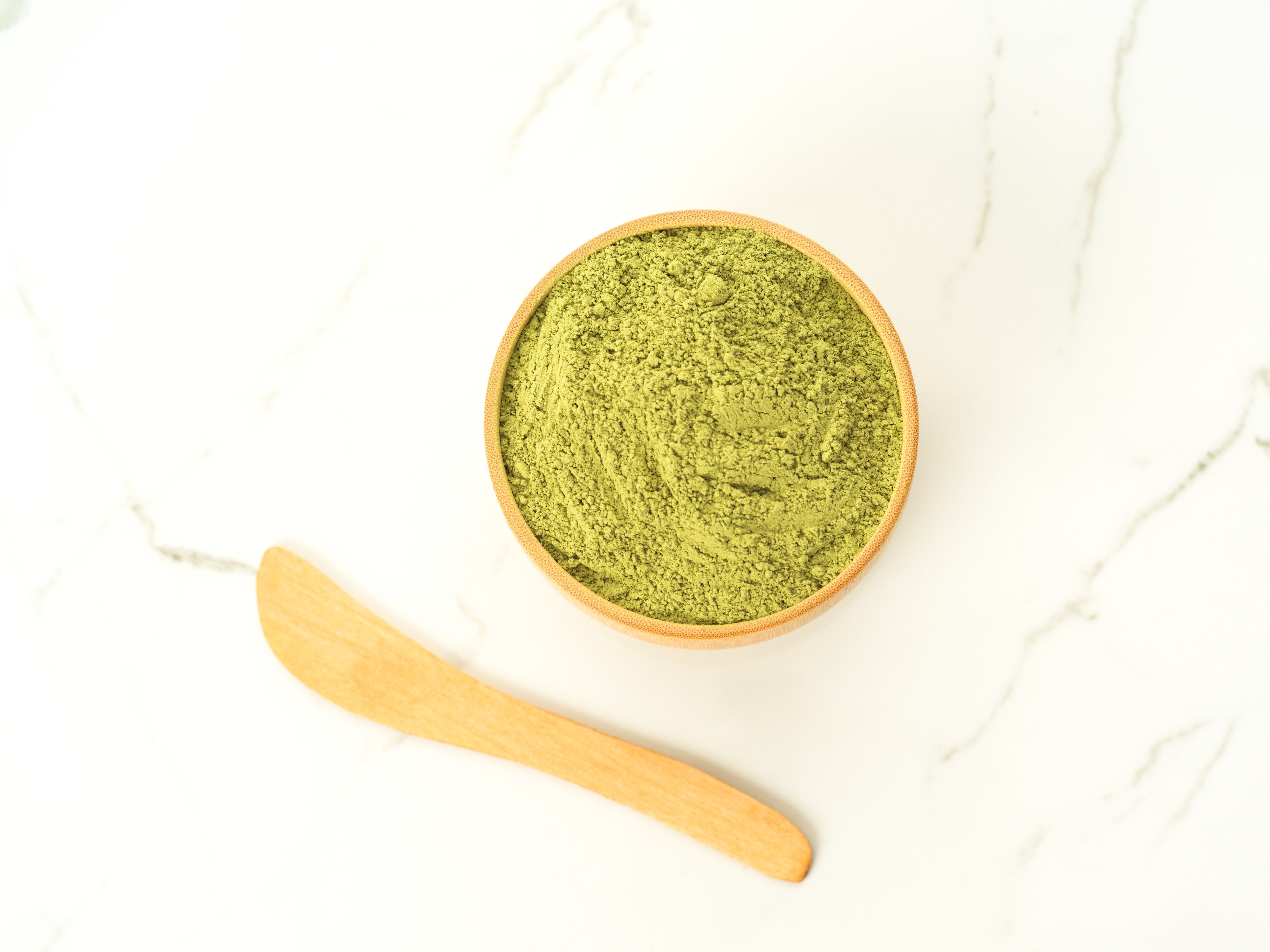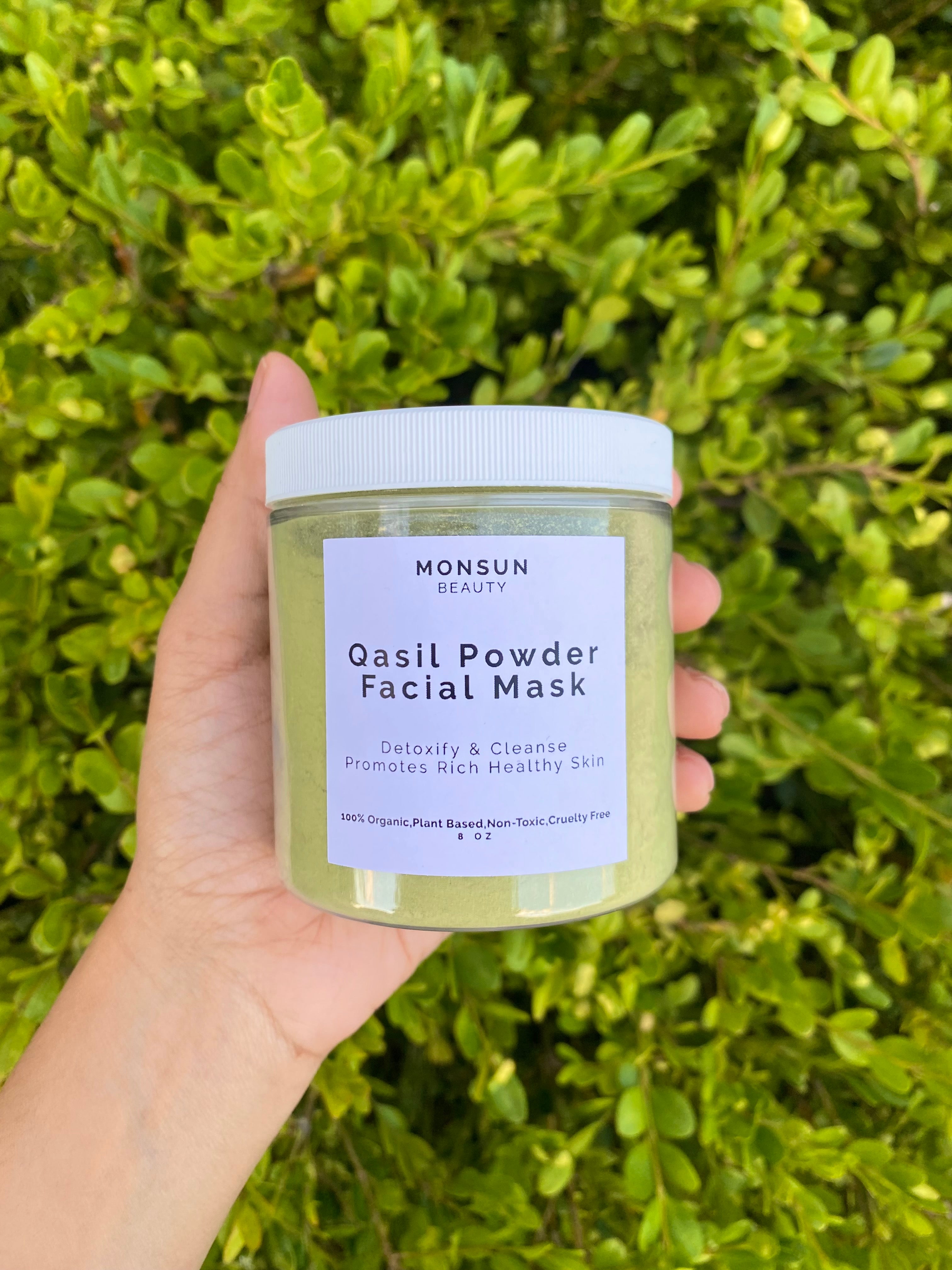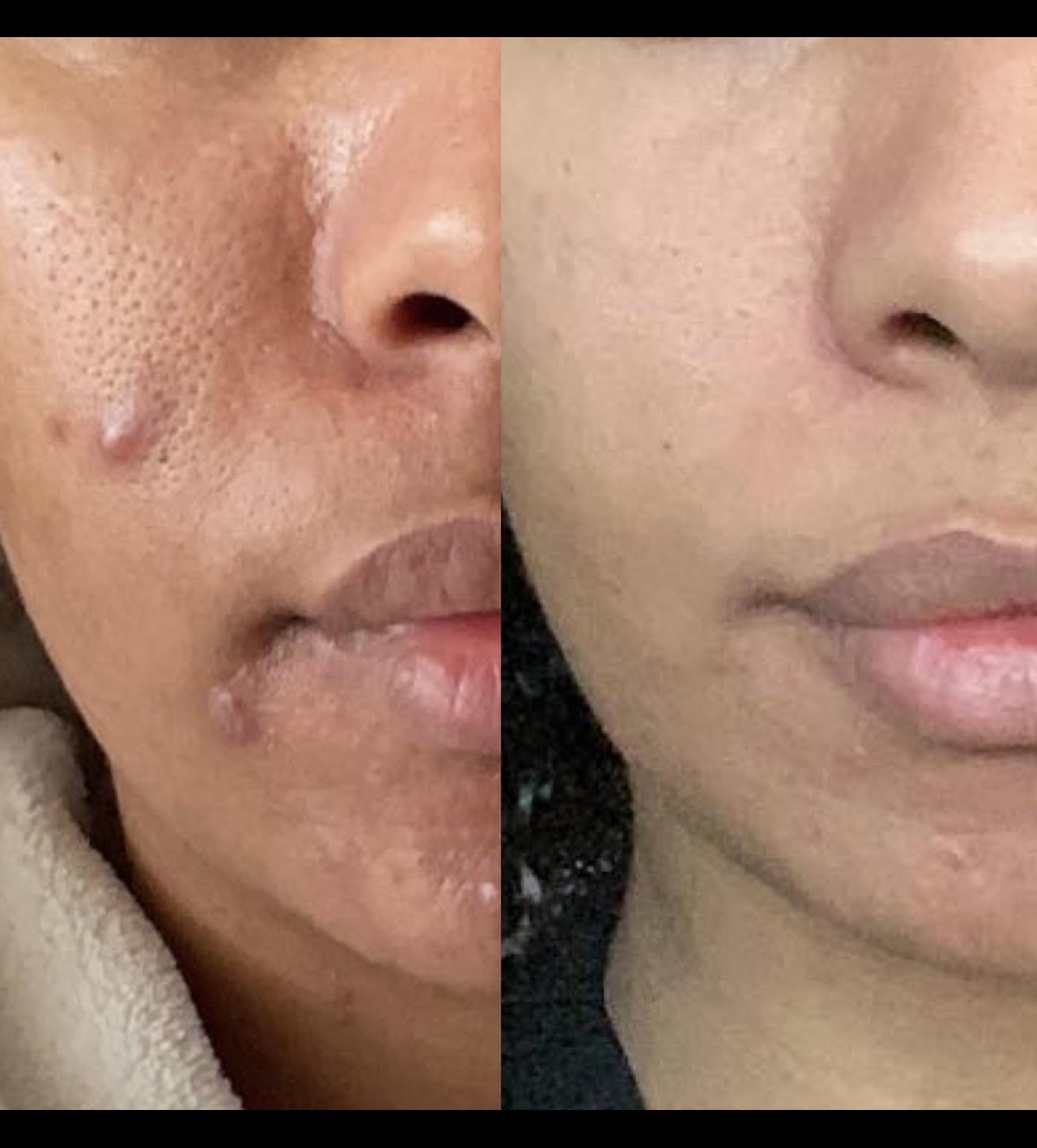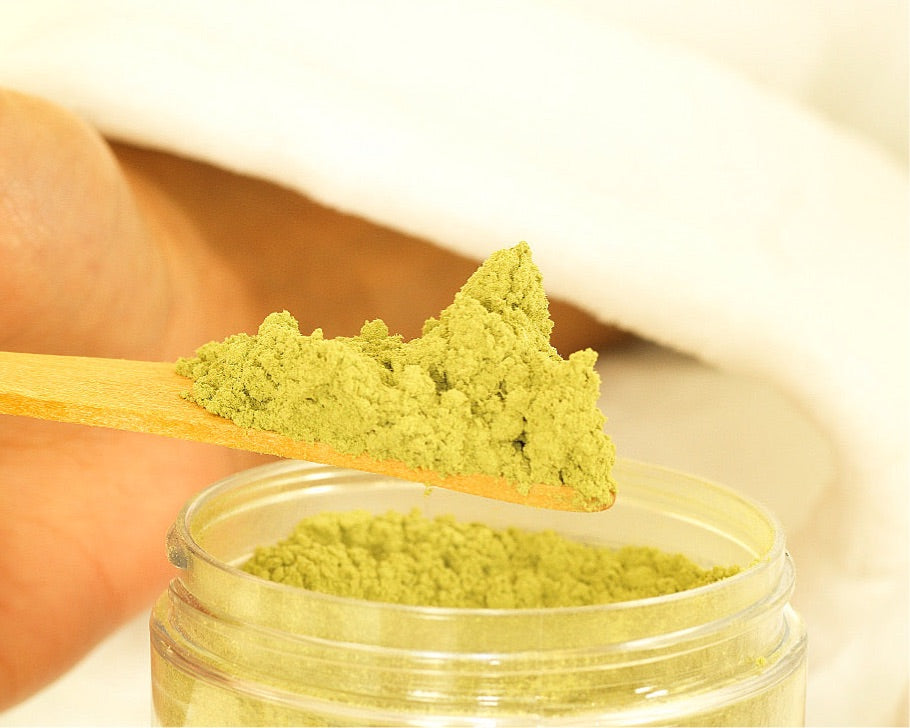 Qasil Organics 100% Pure Qasil Leaf Powder jar
Qasil, an incredible cleansing leaf powder. Proven to promote radiant and healthy skin, this powder has been used for centuries as a soap-free cleanser by nomadic families. High in saponins and naturally foaming, Qasil is the perfect solution for all skin types!

100% Organic  
Pure + Authentic 
Fresh made to order
100% natural, Organic , Cruelty-Free , Not Tested on Animals ,  Toxic-free, Vegan
8oz
More benefits as follows:  Qasil powder can also be used to wash hair and rinse out hair and cleanse the scalp. Qasil powder works affectively upon the skin and helps with hair growth without using any external hair conditioners. Clean, shiny, and gives it a thicker, fuller texture. Whilst repairing the damaged hair and hair roots. This powder works for all hair types.   
Sourced internationally – Packaged in US

• 100% of users reported nourished and hydrated skin
• 95% noted their skin felt smoother and more supple
All of our products are made fresh every week. We recommend to use the product within 3 months. 
Store in Cool Dry Place, External Use Only, If irritation occurs stop use.
Recycling Instructions:
Rinse the glass or plastic container and its cap thoroughly, and recycle along with all packaging materials.
Recommended for: All skin types. Helps cleanse oily skin and nourish dry skin.
Scent: Grass, Herbs, Earthy
Key ingredient
Qasil powder promotes rich healthy hair and skin It has been used as a soap-free cleanser by nomadic families for centuries.
How to use
Mix a teaspoon of the powder with 1- 2 teaspoons of warm water. Mix well until the consistency is a paste like.

Apply mask to clean face and leave to dry for about 5-10 minutes. Rinse off, pat dry, and moisturize.

Use 1-2 times weekly as desired.