Luxurious skincare products that are effective, non-toxic and beautiful.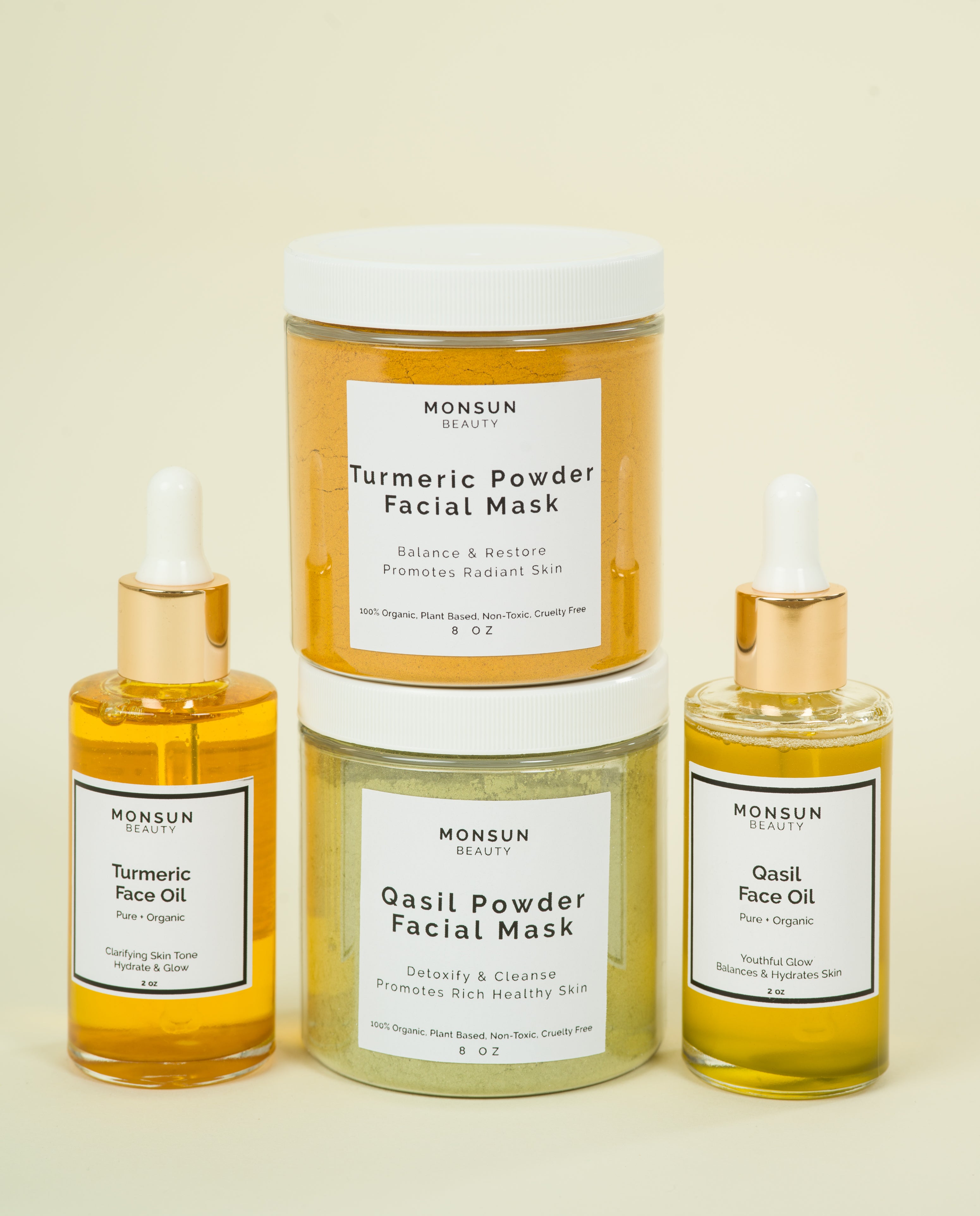 Beautiful, Happier Skin
We believe the products you put on your skin should be clean and filled with nutrients. 
Ingredients with purpose
Our formulas are all-natural while remaining safe for all skin types, organic and cruelty-free. An effective and caring way to take care of your skin.